Welcome
On behalf of the International Society for Neonatal Screening (ISNS) we are honoured to invite you to the 9th ISNS International Meeting, jointly with the 10th ISNS European Regional Meeting that will take place from Sunday 11th to Wednesday 14th September 2016 in The Hague, the Netherlands. This meeting marks the 25th anniversary of the ISNS since presenting itself to the world during its first meeting in Leura (NSW), Australia in 1991. Hence the slogan of this meeting:
ISNS silver jubilee - 25 years of sharing knowledge globally
The history of ISNS dates further back. The events leading to the creation of ISNS and the major milestones since then have been summarised in a timeline.
The Hague (in Dutch Den Haag or, more formally, 's-Gravenhage) is the capital city of the province of South Holland. With a population just over 500,000 inhabitants (as of 1 November 2012) and more than one million inhabitants including the suburbs, it is the third-largest city of the Netherlands, after Amsterdam and Rotterdam.
The Hague is the seat of the Dutch government and parliament, the Supreme Court, and the Council of State, but the city is not the capital of the Netherlands which constitutionally is Amsterdam. Most foreign embassies in the Netherlands and 150 international organisations are located in the city, including the International Court of Justice and the International Criminal Court, which makes The Hague one of the major cities hosting the United Nations, along with e.g. New York, Brussels and Geneva.
See here for additional practical information about the Netherlands.
ISNS gratefully acknowledges the support by the Dutch National Institute for Public Health and The Environment (RIVM)

and the City of The Hague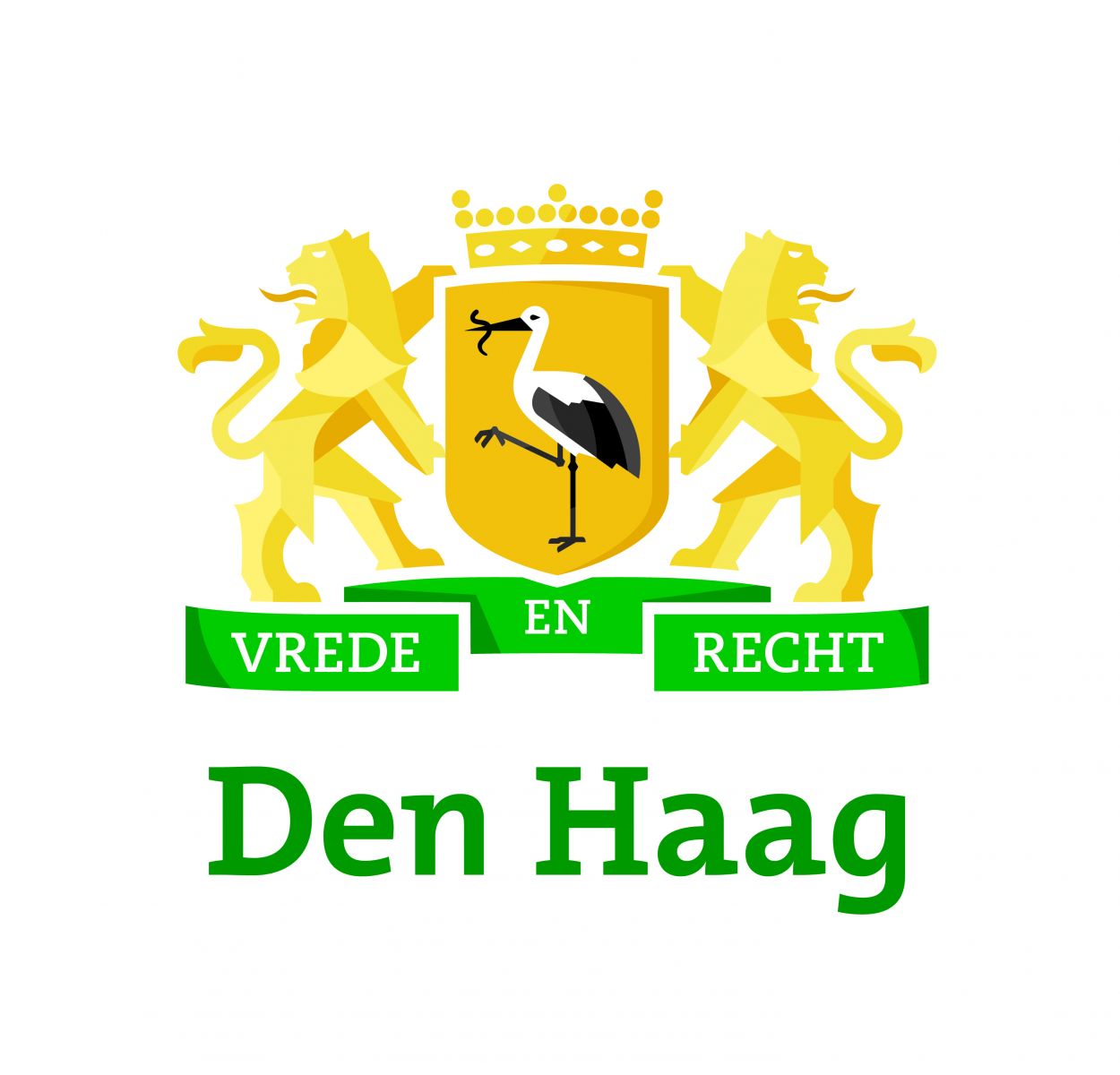 for the organisation of this symposium.
ISNS is indebted to MDPI for publishing the abstracts in the International Journal for Neonatal Screening.
See

here

for the pdf
The 9th ISNS International Symposium is accredited by the European Accreditation Council for Continuing Medical Education (EACCME)


to provide the following CME activity for medical specialists. The EACCME is an institution of the European Union of Medical Specialists (UEMS), www.uems.net. For details

see here

.
Organisation
The conference bureau is MCI (Geneva).
Contact person is Mrs. Gaëlle Notzli (email: isns2016@mci-group.com), who is available for all technical questions concerning this conference.

Send all questions concerning the scientific content to the ISNS office

The conference language is English.
Latest developments
Instructions poster/oral presentation, see here
Draft programme available, see here
All abstracts available, see here
Confirmed speakers, see here
Registration now open, see here
Important dates:
On site registration opens: September 1, 2016